David Ring on ABC's Nightline with Victim in Marlborough Sex Abuse Lawsuit Discussing "Passing The Trash"
Taylor & Ring partner, David Ring, was featured on ABC's Nightline on Tuesday, April 11, 2017 with victim, Chelsea Burkett, in the now notorious Marlborough sex abuse scandal. The focus of the Nightline special was the reckless response by two L.A. private schools, Viewpoint and Marlborough, to English teacher Joseph Koetters' repeated misconduct towards students. Nightline helped shed light on a national problem – "passing the trash." Passing the trash occurs when a school rids itself of a problematic teacher, often accused of sexual misconduct, by giving him a favorable recommendation that allows him to gain employment at another school and threaten a new group of vulnerable children. As Nightline reported, "A December 2010 United States Government Accountability Office report entitled, 'K-12 Education: Selected Cases of Public and Private Schools That Hired or Retained Individuals with Histories of Sexual Misconduct,' found that on average one child predator in schools had as many as 73 victims, sometimes without ever being caught. The Department of Education estimates that 4.5 million students are subject to sexual misconduct by a school employee sometime between kindergarten and 12th grade." 
Please view these videos of this Special Edition of Nightline – [videos open in a new window]
Schools unload problematic teachers by hiding alleged misconduct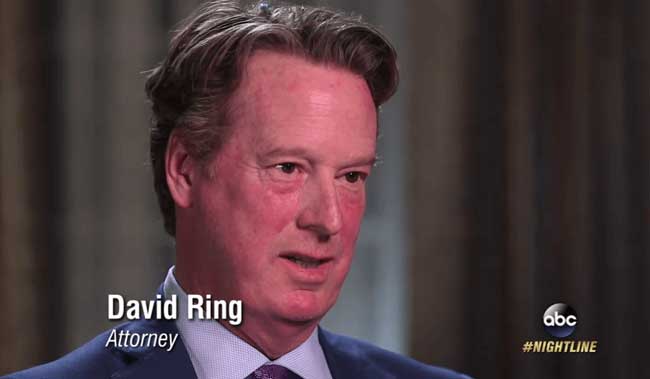 'Passing the trash': 2 women say the teachers who sexually abused them were allowed to continue teaching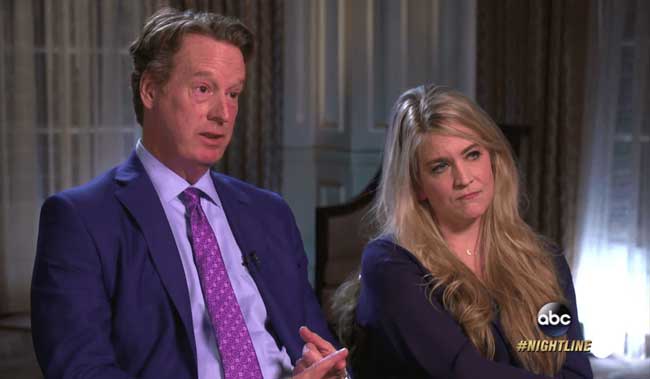 We invite you to check out ABC's Digital Article on the story.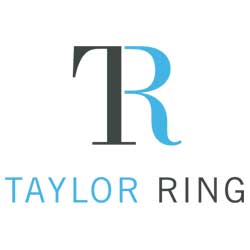 Serving clients throughout the Greater Los Angeles and Southern California area, we represent victims in a variety of civil litigation cases. If you or a loved one has been injured, turn to an experienced Los Angeles personal injury or sexual assault lawyer.
Find out more about Taylor & Ring.