Taylor & Ring Named to Best Law Firms for 2021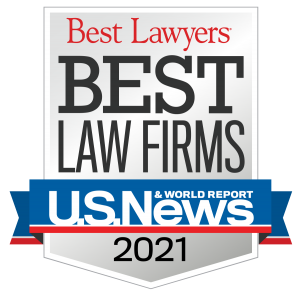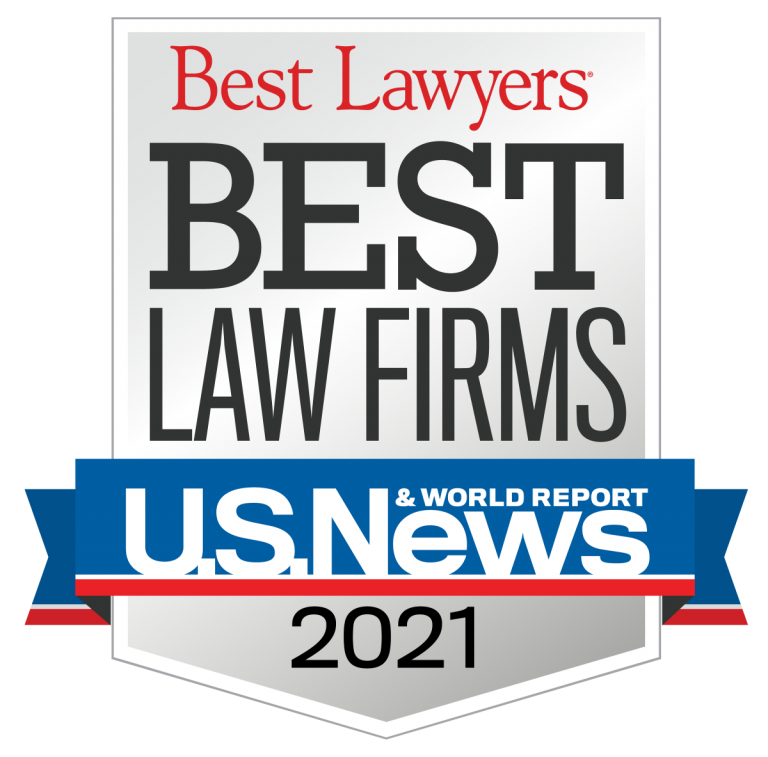 Taylor & Ring is proud to announce that the firm has once again been selected for inclusion in the Best Law Firms list, for the 2021 edition. The firm has also been named Tier 1 in the Los Angeles Metropolitan area for its work in:
Personal Injury Litigation – Plaintiffs
Product Liability Litigation – Plaintiffs
Taylor & Ring has been recognized as a Tier 1 firm for years for its work in personal injury litigation. The is the firm's first time being recognized as Tier 1 for product liability litigation as well.
The successes of Taylor & Ring and its attorneys have been recognized annually by multiple objective ratings services each year, including Best Law Firms, Best Lawyers in America, The Daily Journal, The National Law Journal, The National Trial Lawyers, Lawdragon, and Super Lawyers.
How firms are selected and ranked
In order to be eligible for Best Law Firms, at least one attorney at the firm must have been named to Best Lawyers for work in a ranked practice area. The firm must then fill out a survey, submit to peer review, and submit client and/or professional references. Firms are awarded a score, and then named to a Tier.
This year, seven attorneys from Taylor & Ring were selected for inclusion in Best Lawyers 2021:
All seven were recognized for their work in the area of personal injury litigation, and Mr. Clayton was also recognized for his work in product liability litigation.
At Taylor & Ring, we are proud of the work we do on behalf of our clients every day, and grateful to have that work recognized year after year. To learn more about our services, please call 310.776.6390, or fill out our contact form.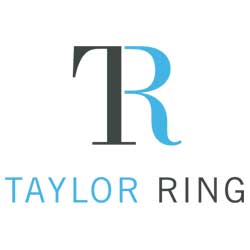 Serving clients throughout the Greater Los Angeles and Southern California area, we represent victims in a variety of civil litigation cases. If you or a loved one has been injured, turn to an experienced Los Angeles personal injury or sexual assault lawyer.
Find out more about Taylor & Ring.