Taylor & Ring Obtains $1.4 Million In Sexual Assault Case Involving The Boys & Girls Club
The Boys & Girls Clubs of Huntington Valley and a boy who was a member of the Club were ordered to pay $1.4 million to a 19-year-old man who was sexually abused while he was attending the Club when he was 9 years old. The lawyers representing the victim were David Ring and Louanne Masry. The perpetrator was a troubled 10-year-old boy who sexually assaulted younger, more vulnerable boys in the boys bathroom in 2003.
The Club was on notice that such an incident could occur because it had investigated a similar sexual assault in the same bathroom a few years earlier. Yet, the Club failed to enact any new procedures to supervise the bathroom to make it safer.
The jury trial lasted five weeks and was held in Orange County.
"The vast majority of Boys & Girls Clubs are wonderful organizations," Mr. Ring said in an interview with the Orange County Register. "However, the administrators of this particular club were more concerned with protecting the club's reputation rather than protecting the children under its care."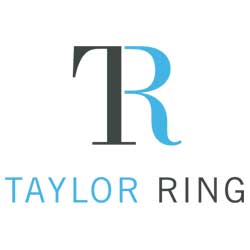 Serving clients throughout the Greater Los Angeles and Southern California area, we represent victims in a variety of civil litigation cases. If you or a loved one has been injured, turn to an experienced Los Angeles personal injury or sexual assault lawyer.
Find out more about Taylor & Ring.