Child Victims Act Ruling Bolsters Support for Sex Abuse Survivors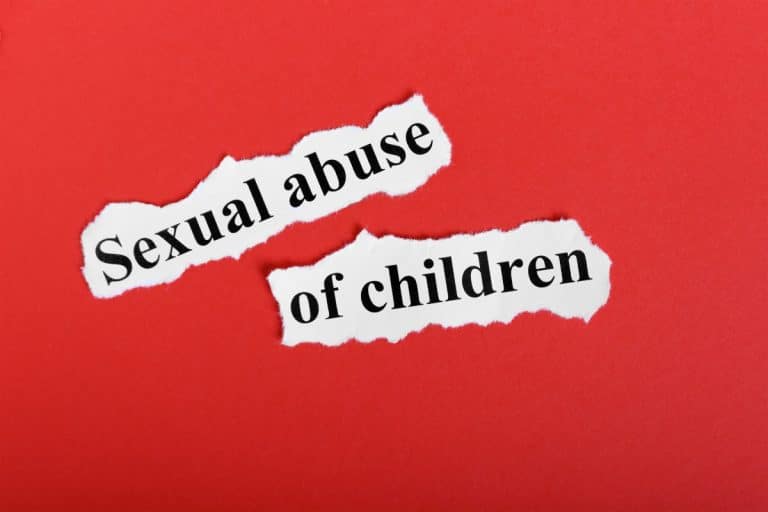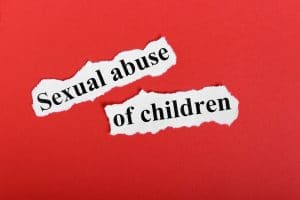 A recent ruling upholding the constitutionality of New York state's "look-back law" for sexual abuse lawsuits gives victims of abuse and their attorneys improved ability to bring a lawsuit. Attorneys and plaintiffs across the country praised the decision, saying it sets a precedent for more victims to come forward and prosecute their abusers, even if the formal statute of limitations has already expired.
In fall of 2019, the Diocese of Rockville Centre in Nassau County filed a motion to dismiss 44 lawsuits against them. These lawsuits against the diocese were brought under the Child Victims Act (CVA), which extends the statute of limitations for survivors of child sexual abuse. The Child Victims Act provides more time for plaintiffs to file both criminal and civil actions against their abuser. The CVA also allows victims to take legal action against any organization or institution involved in the abuse.
The Rockville Centre diocese requested the court dismiss the claims against it on the grounds that extending the statute of limitations on sex abuse claims is unconstitutional and a violation of their rights to due process. However, presiding Judge Steven M. Jaeger disagreed.
"Based on this legislative history, the Court finds the Child Victims Act is a reasonable response to remedy the injustice of past child sexual abuse," Jaeger wrote. "Accordingly, it does not violate defendant diocese's right to due process under the New York State Constitution."
Taylor and Ring's Natalie Weatherford spoke about the CVA ruling to Law 360. She believes this ruling sets an encouraging precedent for other challenges to look-back laws. Because childhood sexual trauma is often kept secret by survivors, it can take years before a child or even an adult survivor of abuse can express what they've experienced.
"It's impossible to put a time limit on someone who has experienced childhood sexual abuse," Weatherford said. "It's so unfair to tell a victim that they can't pursue justice because they didn't speak up soon enough." She also mentioned that, although today's society has become more understanding and knowledgeable about child sex abuse, many institutions like the church continue to commit these criminal acts regardless.
Enacted in August 2019 by New York Governor Mario Cuomo, the one-year look-back law was recently extended to 2021 because of civil court closures due to the coronavirus pandemic.
Said New York State Senator and sponsor of the Child Victims Act Brad Hoylman, "…today's ruling is also a reminder of the many factors that prevent survivors from coming forward. Legal challenges and constitutional debates continue to prevent some survivors from being heard. That's why it's more important than ever to extend the Child Victims Act's look-back window for a full year, allowing as many survivors as possible to seek justice."
If you were a victim of sexual abuse as a child or have concerns about your own child, contact the attorneys at Taylor and Ring in Los Angeles. We dedicate our practice to ensuring sexual predators are brought to justice. We can help. Call us today at 310-776-6390 or complete a contact form online to schedule a consultation. We serve all of Southern California.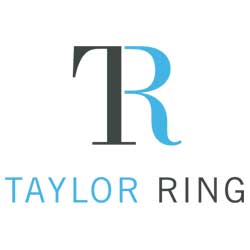 Serving clients throughout the Greater Los Angeles and Southern California area, we represent victims in a variety of civil litigation cases. If you or a loved one has been injured, turn to an experienced Los Angeles personal injury or sexual assault lawyer.
Find out more about Taylor & Ring.