Congratulations to Dylan Marks, Recipient of Taylor & Ring's Annual Victim Advocate Scholarship!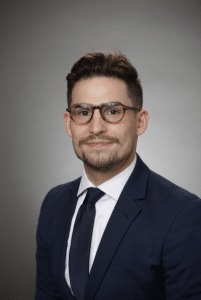 Taylor & Ring are proud to announce this year's winner of the Taylor & Ring Annual Victim Advocate Scholarship – Dylan Marks! Dylan is entering his second year of law school at the University of California, Davis School of Law with high marks, and we were very taken with his story and community work.
Dylan began volunteering in domestic violence and homeless shelters in college. In his own words:
It was my first year of college that I began volunteering at ASU's volunteer center, Changemaker Central, and the Hands-on Greater Phoenix, through which I was provided opportunities to volunteer in domestic violence and homeless shelters.
Such experiences inspired me to continue helping others. In 2016, I graduated Summa Cum Laude from Arizona State University with an undergraduate degree in Criminology & Criminal Justice.
As Dylan continued working with at-risk youth and families, he completed his Master of Arts in Criminal Justice at Arizona State University and quickly realized in order to do the public interest work he loved, he would need a JD. He enrolled in law school at UC Davis to further his goal of helping people when they need it the most.
He told us, "Ultimately, I'd like to work for an organization like the Vera Institute of Justice, or The Legal Aid Society, providing large-scale legal services to vulnerable populations impacted by the system, and struggling with poverty, domestic violence, addiction, and discrimination."
We are so excited to see how Dylan will change the world, one person at a time. Congratulations, Dylan, and thank you for your tireless advocacy on behalf of children and adults everywhere who need your help.
About the Victim Advocate Scholarship
Taylor & Ring's Victim Advocate Scholarship is an annual award given to a student interested in pursuing the study of law with a specific goal of helping survivors of sexual assault, rape, child abuse, or sexual harassment in the workplace. The successful candidate needs to be currently enrolled in, or will be enrolled in, an accredited college or university or law school for the upcoming academic year. The scholarship can be paid directly to the student's college or law school at his or her request, if necessary.
Find out more details about our annual scholarship! Taylor & Ring is currently accepting applications for this year's scholarship award.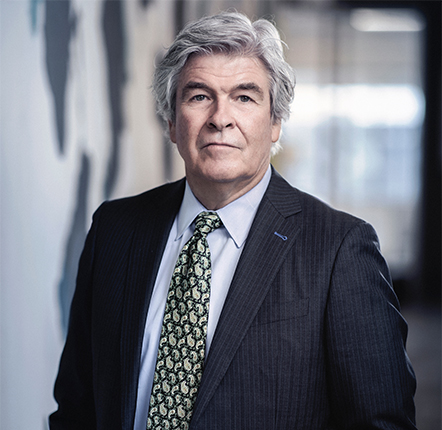 John C. Taylor is one of the most accomplished and nationally recognized trial lawyers in California. The broad variety of cases he has tried during his career is matched by few attorneys, trying more than 125 cases to verdict, including: police shootings and civil rights, sexual abuse, serious personal injury, wrongful death, products liability, insurance bad faith, and employment.
Read more about John C. Taylor.