How to Recognize the Signs of Sexual Abuse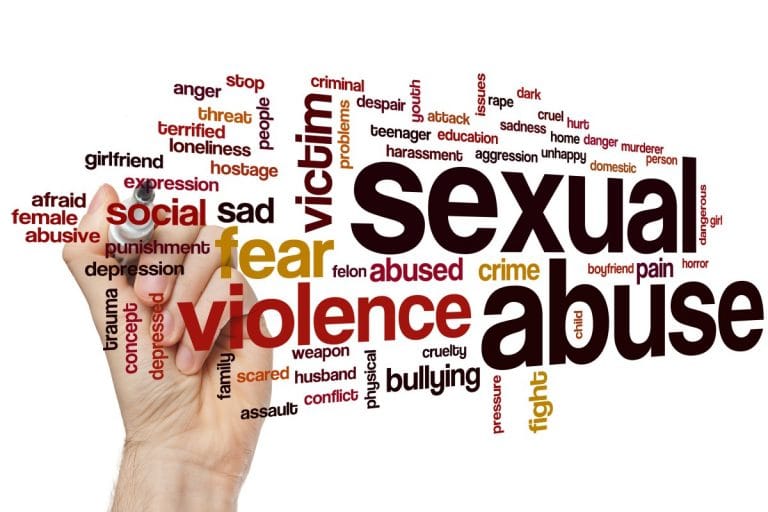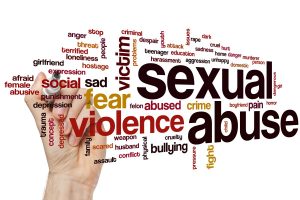 Do you think your child may be the victim of sexual abuse at the hands of someone you have trusted, such as a partner, family member, priest, neighbor, or even a teacher? While it is not always easy to get children to speak about things that are going on, especially if they are afraid of the person who has abused them, it is important to know of the signs of sexual abuse.
When children are sexually abused, they may be unable to articulate what happened to them. They often feel shame, even though nothing is their fault. Their attackers may buy them presents to keep them quiet or threaten their lives and the lives of their loved ones to scare them into staying silent. However, there are certain types of behaviors that children start to display when they are being sexually abused.
Your child starts having nightmares
Some children will start having nightmares when they are being sexually abused. If these nightmares are coming out of nowhere and your child is having trouble falling asleep or staying asleep because the nightmares feel so real, there could be a chance that your child is being abused.
Your child seems more fearful and withdrawn than usual
Does your independent and fearless child suddenly seem to be afraid of everything? Your child may have once been a social butterfly but wants to stay inside, and avoids every opportunity to socialize. If you have noticed that your child prefers to be alone and no longer has an interest in hanging out with friends, going out in public, or even going to school, he or she may have been a victim.
You have noticed your child has new things
Does your child suddenly have new things that you know you did not purchase? These items may include toys, jewelry, and clothes that were not purchased by you or someone close to you. If you cannot figure out where the items are coming from, there is a possibility that someone is attempting to groom your child. When grooming a child, a perpetrator will often try to purchase gifts for the child to strengthen the bond and convince the child that what is going on is acceptable.
Your child's behavior has drastically changed
Has your child's behavior drastically changed? It is normal for children of different ages to go through different phases where they are acting out or becoming rebellious. There are certain changes, however, which may indicate abuse:
Changes in grooming and hygiene
Acting out sexual behaviors with dolls or toys
Wetting the bed, even after he or she has been using the toilet regularly
Shying away from all physical touch or signs of affection
Sudden and excessive cruelty or clinginess
If you believe that your child is being sexually abused, creating a safe space for him or her to talk to you is crucial. If your child is too young to communicate what is happening, a therapist may be able to help. You should also seek medical attention for your child. Remember, too, that the abuser is to blame for these actions: not you, and not your child.
Taylor & Ring has been fighting for victims of sexual assault and abuse for years. We know how to help you through the process of making a claim. Contact our Los Angeles sexual abuse lawyers at 310-776-6390 or fill out your information on our contact form. We offer free consultations to all potential clients.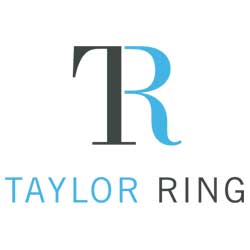 Serving clients throughout the Greater Los Angeles and Southern California area, we represent victims in a variety of civil litigation cases. If you or a loved one has been injured, turn to an experienced Los Angeles personal injury or sexual assault lawyer.
Find out more about Taylor & Ring.