McDonalds Fosters a Culture of Sexual Harassment and Female Employees Have Had Enough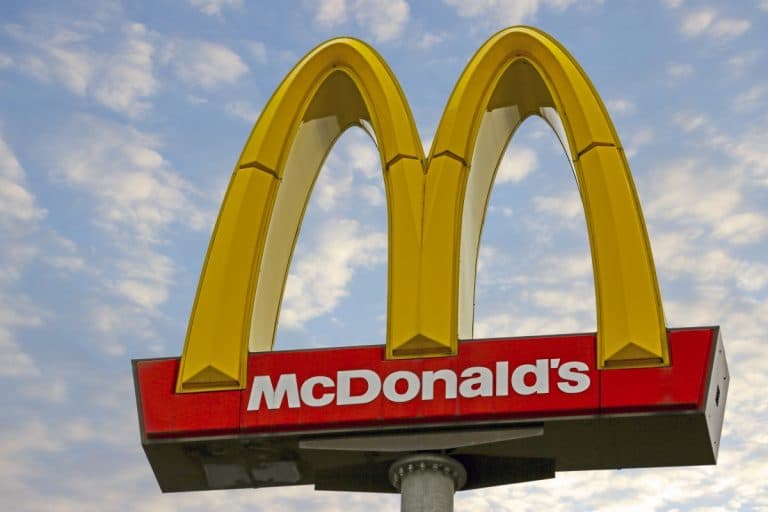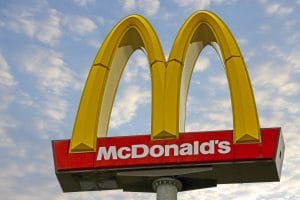 How would you like a lawsuit with those fries? McDonalds is no stranger to being sued. If you've seen the movie "The Founder" then you know that the company didn't exactly start out lawsuit-free. Over the years, Micky Ds has fought battles over hot coffee injuries, overcharging customers, and of late, the sexual harassment of female employees. It's kind of scary when you consider the fact that many of their employees are high school and college-age students. They're spending time being taught a culture of degradation, which isn't the part-time education most parents would want for their kids.
The Equal Employment Opportunity Commission (EEOC) has approximately 50 cases that have been filed against McDonalds for instances of sexual harassment. The most recent attempt at certifying a civil rights class action suit was filed in Michigan, citing sexual harassment and sexual discrimination under one of the country's largest employers, with the problems starting at the very top of the food chain.
Sexual harassment hasn't been taken seriously
CEO, Steve Easterbrook was recently fired for having an improper relationship with a subordinate. While it was deemed consensual, it broke with company policy; yet non-consensual sexual harassment at lower levels in the company go without acknowledgment or punishment.
Employees have been lodging formal complaints of sexual harassment with McDonalds for a long time with no real action being taken or changes implemented. The new class action filed by former employee, Jenna Ries, claims that on a regular basis, her crotch, breasts, and buttocks were grabbed by a male store manager, and he propositioned her for sex along with engaging in other horrific behavior. Reporting the behavior to the General Manager left the situation unresolved.
Lack of training and systems helped create a hostile work environment
Among Jenna Ries' claims is that she was required to sign a policy on sexual harassment when she was hired by McDonalds, however she was never provided a copy to retain for her records, nor was she ever provided any education as to how to report or stop any sexual harassment.
In addition to having her body parts grabbed, the victim experienced derogatory name calling, hair pulling, and was followed into a walk-in freezer where she was pushed up against a wall. The same manager also became emboldened enough to pull his penis from his pants and place it into the hand of the victim. While it would seem ridiculous to most of us that a co-worker would have to be told not to behave this way – he was, and he continued.
Similar harassment was endured by other female co-workers at the same location, and occurred in front of the General Manager, so it would appear that he was complicit with creating a hostile work environment for female employees.
While the victim attempted to resolve the situation properly, even by asking for a store transfer which was denied, she seemingly had no human resources department (HR) to turn to for intervention. McDonalds franchises are essentially run as their own individual companies and while corporate has an HR department, as a matter of policy, they won't become involved with store level HR complaints. In short, the victim was left to fend for herself with no help from a global company that claims it has no control over her employer. Interesting premise when you consider that in late August, McDonalds put out a new store level training program to create "safe and respectful" workplaces.
McDonalds corporate suddenly has a say?
While so many female employees have been taking it on the chin while working for a company that refused to enable them to come to work without fearing for their safety, all of a sudden corporate has implemented new policies and training programs that filter down to the franchises. Something they've claimed to have no say over. Now they have put into effect:
An enhanced policy on discrimination, harassment and retaliation prevention
A free intake hotline to voice employment concerns
Annual policy and training reviews that includes feedback from employees
Developed global gender balance and diversity strategy
No required mandatory arbitration of harassment and discrimination claims
Whether McDonalds corporate actually acts if there's a hotline complaint, or whether anything is in place to enforce their policies is likely going to be a lawsuit for another day. Workplace sexual harassment is clearly an ongoing problem with a lot of room for improvement. No worker, male or female, should be required to tolerate being touched or made to feel uncomfortable just by being at work. Everyone has the right to earn a living without added pressure or stress from unwanted, and sometimes illegal, sexual advances.
If you or someone you know has been the victim of sexual harassment, the Los Angeles sexual harassment attorneys at Taylor & Ring will help you make your employer and abuser hear your pleas for it to stop by filing a civil suit to make them listen. To speak with one of our caring and committed attorneys, schedule your free consultation by calling us at 310-776-6390, or we invite you to reach out to us through our contact form.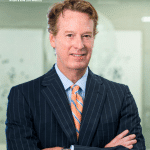 David Ring is a nationally renowned plaintiff's personal injury trial attorney and has obtained multi-million dollar verdicts and settlements on behalf of seriously-injured individuals or families who have lost a loved one in a tragic accident. For more than 20 years, he has represented victims of sexual abuse, sexual harassment, assault, molestation and sexual misconduct in cases against a variety of employers and entities, including schools, churches and youth organizations.
He prides himself on providing aggressive, yet compassionate representation for children who have been sexually abused and women who have been sexually harassed or assaulted. Read more about David M. Ring.