New Accusations of Sexual Harassment and Assault in the Gaming Industry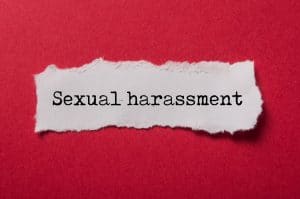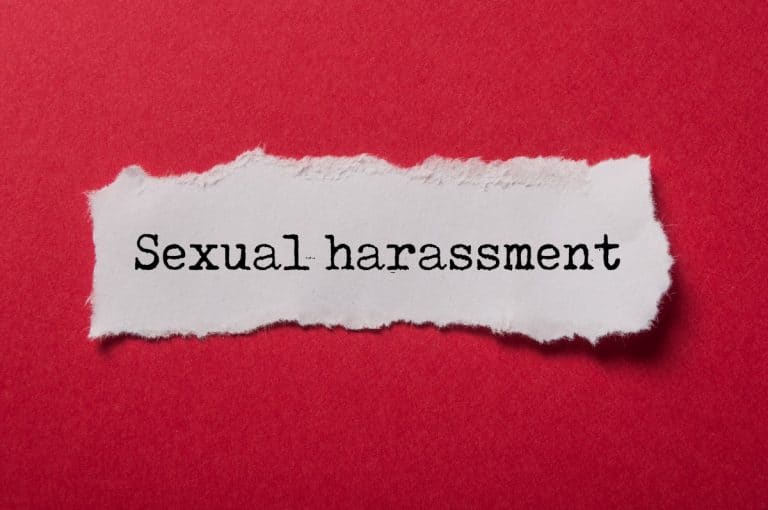 The industry known as "e-sports" has grown exponentially over the last decade. This form of sports entertainment involves professional gamers who play a wide variety of video games on various platforms, all under the structure of organized competition. These competitive events and tournaments are highly publicized and heavily attended. Millions around the world watch these competitions through various means and venues – through TV, the internet, and live in person. Because e-sports tend to be a male-dominated environment, it may come as little surprise that women in the industry are reporting incidents of sexual harassment and assault.
Recent flurry of sexual harassment reports
According to studie, about seven in 10 gamers who participate in organized and professional e-sports are men. Although a large percentage of women – about 50% – in the 18 to 29 age bracket also play video games, a much lower percentage of these women enter the e-sports world, and many of those who do suffer some sort of sexual harassment in the arena.
According to ESPN, over 200 sexual assault, harassment, misogyny, and sexism allegations were made just within a few weeks in June against various esports industry individuals, such as staffers, streamers, and others. This has resulted in the start of a burgeoning conversation on social media about the industry and its treatment of women.
The dozens of women alleging sexual assault and gender-based discrimination have come forward to share their experiences through statements they have posted on YouTube, Twitter, and Twitch. And, in the aftermath of the recent avalanche of accusations, other streamers have started to share experiences they have had with different well-known men in the gaming and e-sports industry. These include talent managers, game developers, fellow streamers, and YouTubers.
The many stories told by competitive streamers and gamers of work-related sexual harassment and assault they suffered attracted a good amount of social media attention, and ultimately resulted in the resignation of the CEO of a high-profile talent management company.
The gaming industry's responsibility to victims
Because of the widely-publicized sexual harassment cases documented within the e-sports and gaming community, it is vital that organizations within this industry set forth unequivocal anti-discrimination policies and procedures. According to Title VII, employers are prohibited from discriminating against their employees on the basis of race, color, sex, religion, and national origin. In certain cases, Title VII places liability on employers resulting from the conduct of their employees. This is particularly true if employers create and foster a hostile work environment.
For example, employers may be liable for sexual harassment perpetrated by any employee or non-employee (or customer on its premises) over whom it has control or sway, such as independent contractors. Whether liability may be assigned to the employer depends upon whether the employer knew (or should have known) of the harassment but failed nevertheless to take appropriate and prompt action to address the harassment. The conduct and comments of individuals within this male-dominated industry, which can sometimes be filled with boorish behavior and "locker room" banter, provides a ripe field for sexual harassment and assault claims.
Have you been the target of sexual harassment or assault in the workplace? If so, an experienced Los Angeles sexual harassment and assault attorney from our team at Taylor & Ring can help. You deserve justice and the maximum compensation available under the law. To arrange a consultation about your case, give us a call today at 310.776.6390 or use our contact form to send us a message. We offer our services throughout Southern California.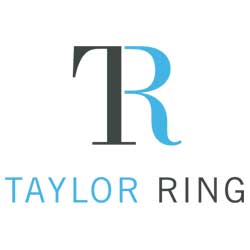 Serving clients throughout the Greater Los Angeles and Southern California area, we represent victims in a variety of civil litigation cases. If you or a loved one has been injured, turn to an experienced Los Angeles personal injury or sexual assault lawyer.
Find out more about Taylor & Ring.