New Legislation Could Help Campus Sex Assault Survivors Nationwide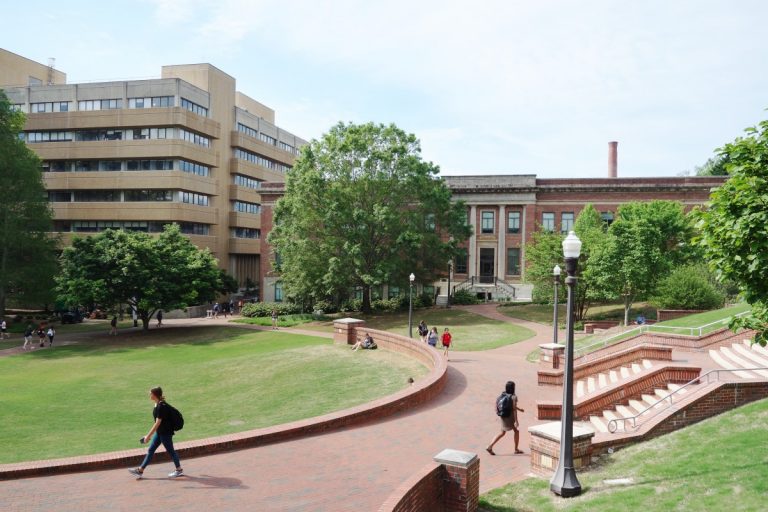 Governor of New Hampshire Chris Sununu recently signed the nation's first student-written campus sexual assault legislation into law. Passing the NH House with bipartisan support, proponents of the bill are not only calling it a victory for New Hampshire, but a victory for college students all over the country. Survivor and advocate groups are hoping this legislation becomes a national model.
The "Every Voice" Bill
The new law (HB 705), also called The Every Voice Bill, mandates a number of requirements for all colleges and universities to help fight and prevent sexual assault and misconduct, including:
Free and easy access to medical and legal support services
Anti-retaliation protection for reporting survivors or parties
Confidential guidance services to clarify survivor rights and options
Transparency on sexual violence data
Universal and evidence-based sexual assault prevention and response training
The Every Voice Bill is the first law of its kind in history in New Hampshire, as well as one of the most comprehensive bills addressing campus sexual violence in the country. Additionally, the Every Voice coalition filed similar bills in Massachusetts, Connecticut, Hawaii, and Illinois, and plans to file in upcoming sessions for Maine, Nevada, New Mexico, and Virginia. Their hope is to eventually have standardized protections in place for all institutions of higher learning across the country.
"In New Hampshire, students and survivors have led a grassroots movement for change – and now, the legislature has taken action," said John Gabrieli, Executive Director for the Every Voice Coalition. "What makes the Every Voice Bill unique is that it was written by students and survivors, for students and survivors. We see the human cost of sexual violence in our communities, and we want to be the ones to speak out and say: Enough is enough."
Statistics about on-campus sexual assault
As the RAINN organization says, sexual violence on campus is pervasive. In fact, 11.2 percent of all students (undergraduate and graduate) experience rape or sexual assault through force, violence, or incapacitation. Just among undergrads, 23.1 percent of women and 2.2% of men experience rape or sexual assault. Other statistics on campus sex assault from RAINN include:
College women are twice as likely to be sexually assaulted than robbed
College-aged victims of sexual assault often don't report it to law enforcement
More than half of sexual assaults occur in either August, September, October, and November
Twenty-one percent of TGQN (transgender, genderqueer, nonconforming) college students have been sexually assaulted
Women aged 18 to 24 have an elevated risk of experiencing sexual violence
The co-chair of Every Voice New Hampshire, Sophia Miller, is about to enter her junior year at Dartmouth. She told the New Hampshire Union Leader, "I think personally we're just so incredibly happy to see this bill be passed and it's also kind of validating. Having these protections is so important."
The attorneys at Taylor & Ring fight for the rights of campus sexual assault survivors throughout California. Don't hesitate to reach out to us if you need help – we're here for you. To arrange a consultation with a Los Angeles sexual assault attorney, call our team today at 310.776.6390, or fill out our contact form.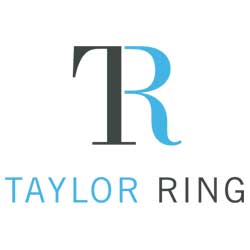 Serving clients throughout the Greater Los Angeles and Southern California area, we represent victims in a variety of civil litigation cases. If you or a loved one has been injured, turn to an experienced Los Angeles personal injury or sexual assault lawyer.
Find out more about Taylor & Ring.