Cardinal Theodore E. McCarrick Removed from Ministry Amid Sexual Abuse Allegations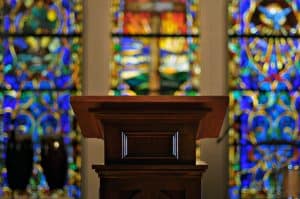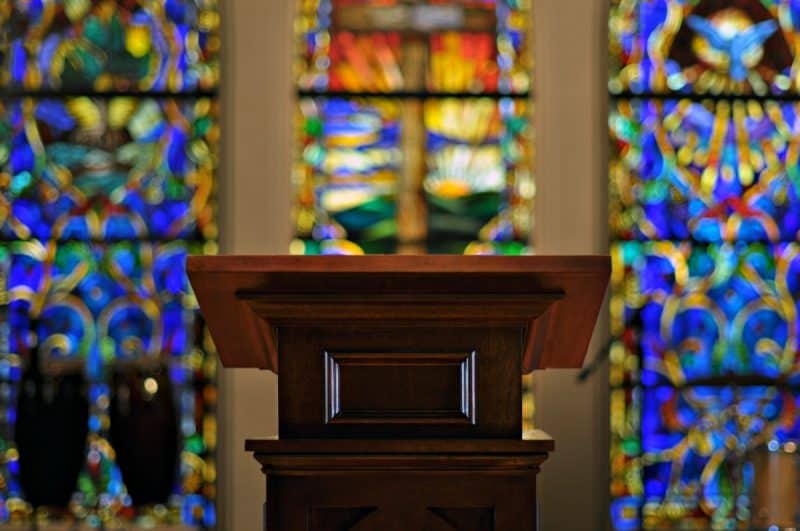 In late June, the Roman Catholic Archdiocese of New York announced that Cardinal Theodore E. McCarrick was accused of sexually abusing a teen 45 years ago while serving as a priest in New York. After a forensic investigation and review of those results by the Archdiocesan Review Board, the accusations were found credible.
The Vatican Secretary, at the direction of Pope Francis, notified Cardinal McCarrick he is no longer permitted to exercise priestly ministry.
The now-grown victim alleges sexual abuse by McCarrick on two separate occasions, once in 1971 and again in 1972. Both assaults occurred at St. Patrick's Cathedral in New York.
According to an article in the Washington Post, the first episode of sexual assault on the teen happened while he, an altar boy, was being fitted by McCarrick for a cassock for Christmas Mass. According to Patrick Noaker, the victim's attorney, "McCarrick started measuring him, then he unzipped his pants, stuck his hand in and grabbed his genitals." The 16-year-old boy pushed McCarrick away, who then told the teen not to tell anyone what had just happened.
A second incident occurred one year later, again during a fitting for a cassock for Christmas Mass. The victim was unsure as to whether to go, but decided to attend when he was informed that McCarrick wouldn't be in charge of the fittings. However, McCarrick allegedly followed him into a bathroom, confronting him and putting his hand down the boy's pants. Again, a struggle ensued, and the teen pushed him away.
The victim came forward to report the abuse to officials earlier this year, and testified before a church panel in April 2018. Noaker elaborated, "He knows who the powerful people are here. That's one reason it took him so long to come forward. But he feels good that people believed him." At this time, the victim wishes to remain anonymous as he deals with the news and reports of McCarrick's removal from his post.
In his order, Pope Francis decreed McCarrick, now 87, be removed pending further action—possibly eventually resulting in his expulsion from the priesthood. Cardinal McCarrick is currently the highest-ranking American Roman Catholic leader to be credibly accused of child molestation since the early 1990s.
"While I have absolutely no recollection of this reported abuse, and believe in my innocence, I am sorry for the pain the person who brought the charges has gone through, as well as for the scandal such charges cause our people," McCarrick said in a statement.
Over the decades, McCarrick was also accused three other times of sexual misconduct with adults while serving as a bishop in Metuchen and Newark, New Jersey, stated the current bishops of those cities. The bishops also reported two of the three allegations resulted in settlements.
The official statement by Cardinal Timothy Dolan is available to read online.
Sexual assault and abuse by a religious figure is a betrayal unlike any other. The attorneys at Taylor & Ring in Los Angeles protect those who are brave enough to come forward with their stories. We fight aggressively to bring those responsible for hurting you to justice. We can help. Call us today at 310.776.6390 or complete our contact form to schedule a consultation.