Sexual Harassment in Wine Industry Leads to Suspensions of Seven Master Sommeliers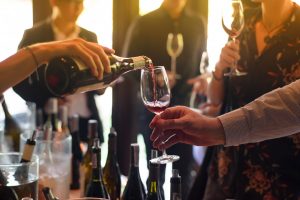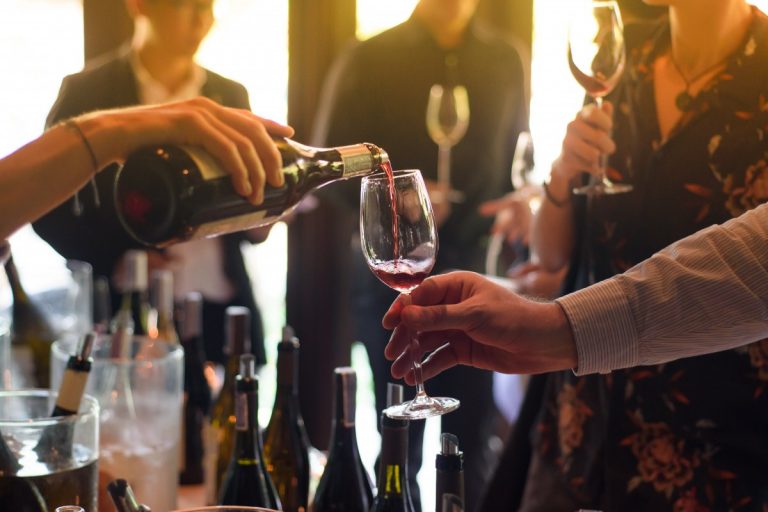 A bombshell October 29 story from the New York Times revealing rampant sexual harassment in the prestigious sommelier industry has led to the suspension of seven members of the Court of Master Sommeliers. All seven men are accused of sexual misconduct involving women who were candidates for the title of master sommelier – 21 women in total, who all told their stories to the NYT.
The Court of Master Sommeliers, Americas is the country's most prominent wine organization, based in Napa, California. Master sommelier is the most prestigious title one can achieve in American wine, and along with the title comes power, influence and a high paycheck. The process to achieve master sommelier is years-long, grueling and requires a great deal of dedication. Since its founding in 1997, only 155 people have achieved this level, and 131 of them are men.
The wine industry's sexual harassment problem
In an eye-opening and troubling NYT article about the sommelier industry, 21 women revealed they have experienced sexual harassment, manipulation and even assault by male master sommeliers. Madeleine Thompson, 28, is a wine director in Dallas. She opted out of the Court's qualification process because of the known harassment from certain master sommeliers. "Sexual aggression is a constant for women somms. We can't escape it, so we learn to live with it," she told the NYT. "It's a compromise we shouldn't have to make."
Jonathan Ross, 37 and a master sommelier since 2017, added, "Among certain men, there's no attempt to hide it and no shame in it. It's like something from another era."
According to the many accounts relayed to the NYT, the organization has long been aware of these incidents but has done nothing about it. One master sommelier allegedly propositioned at least 15 candidates, promising professional favors in exchange for sex (quid pro quo harassment). Other women reported unwanted sexual advances, non-consensual touching, unwanted graphic text messages, being manipulated into sex – the stories go on and on.
Seven master sommeliers suspended (but not removed)
Less than a week after the NYT articles hit the stands, the Court of Master Sommeliers announced the suspension of seven members, and the resignation of another. The men suspended will be subject to an internal investigation – Greg Harrington, Eric Entrikin, Robert Bath, Matt Stamp, Matthew Citriglia, Drew Hendricks and Fred Dame (the co-founder). Geoff Kruth resigned from the organization. Although the suspended individuals will not be permitted to participate in any Court activities pending a hearing, they have not been removed from the Court itself.
The Court issued an apology on its website, saying it "recognizes that it has failed its membership, our industry, and most importantly, the women who bravely shared their stories," and that the "investigation will be led by an outside, independent firm, which will examine all allegations to the fullest extent possible."
Further, the 27 women who belong to the Court are demanding immediate changes, including an overhaul of the organization's ethical policies by a neutral third party, as well as the postponement of its November 11 board elections.
We commend the women who came forward to the New York Times to shine a light on the sexual harassment problem in the wine industry. Taylor & Ring is dedicated to protecting the rights of victims harassment and discrimination in the workplace. To arrange a consultation with an experienced attorney, call our Los Angeles team at 310-776-6390, or fill out our contact form.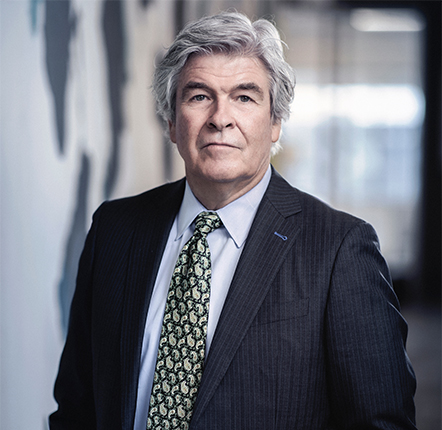 John C. Taylor is one of the most accomplished and nationally recognized trial lawyers in California. The broad variety of cases he has tried during his career is matched by few attorneys, trying more than 125 cases to verdict, including: police shootings and civil rights, sexual abuse, serious personal injury, wrongful death, products liability, insurance bad faith, and employment.
Read more about John C. Taylor.