Most Summer Camp Injuries are Avoidable with Proper Precautions
The end of the school year is here, and thousands of kids across Southern California will head off to camp for a summer full of memories. Unfortunately, negligence by camp owners and counselors can leave children severely or fatally injured.
Causes of summer camp injuries
When families entrust summer camps with the safety of their children, they expect that the highest level of attention and care will be consistently given. When camp owners and staff members fail to meet these duties, serious injuries can occur. Some of the common causes of summer camp injuries include:
When summer camps fail to adequately care for their campers, the skilled Los Angeles child injury lawyers of Taylor & Ring hold them accountable for their negligence. If your child was injured at summer camp, call us at 310-776-6390 or complete our contact form.
Related Articles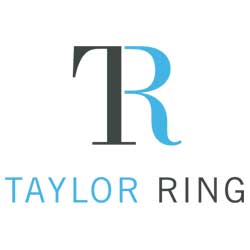 Serving clients throughout the Greater Los Angeles and Southern California area, we represent victims in a variety of civil litigation cases. If you or a loved one has been injured, turn to an experienced Los Angeles personal injury or sexual assault lawyer.
Find out more about Taylor & Ring.