USC Mishandled Reports of Sexual Abuse for Decades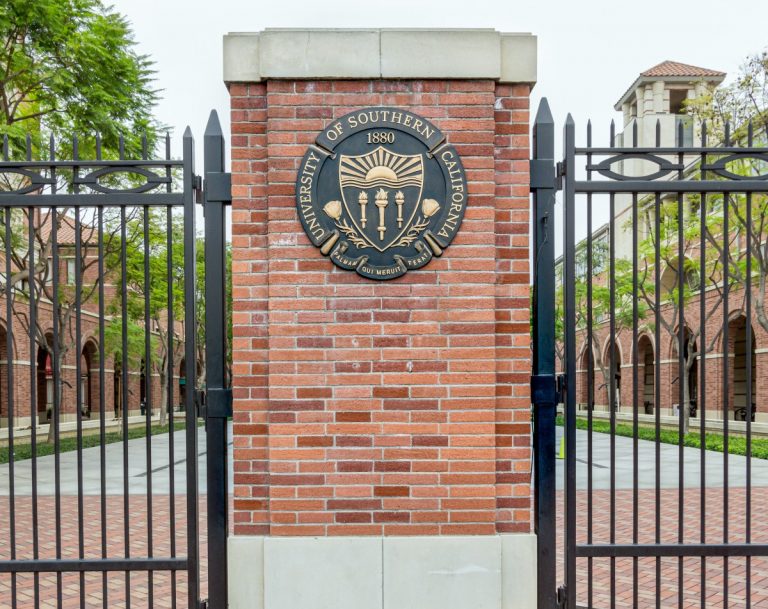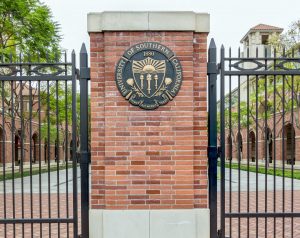 The University of Southern California (USC) has agreed to make significant changes to the process it follows for reporting sexual misconduct allegations in light of the findings of a federal investigation. The school has agreed to these procedural changes after systematic failures were discovered in the school's handling of abuse allegations against George Tyndall, former gynecologist working on campus who is alleged to have sexually abused female students.
Investigation of the allegations against Tyndall
The findings of the investigation released on February 27 by the Civil Rights Office of the U.S. Department of Education resulted from one of the most concentrated enquiries into a college's handling of sexual misconduct allegations. The probe involved a review of some 20,000 pages of documents and interviews of more than 90 individuals.
The Department began this monumental sexual violence investigation in May 2018 to determine if USC was operating in compliance with Title IX regarding the sexual misconduct allegations against Dr. Tyndall who had served at the University since 1989. Title IX forbids discrimination on the basis of sex at educational institutions that receive funding from the federal government.
Nearly 400 women have accused Tyndall of sexual abuse while he was employed at USC. In July 2019, he entered a plea of not guilty to criminal charges that he sexually abused 16 patients.
USC's failure to investigate the case properly
The Department found that between 2000 and 2009, USC failed to investigate warnings given by at least 9 of Tyndall's patients about his conduct. The University also failed to review and evaluate complaints issued in 2016 that Tyndale performed pelvic examinations on his female patients without gloves.
In the same year, the University also failed to investigate complaints raised by the nurse supervisor and chaperones of Tyndall penetrating patients with his fingers during full-body skin checks and exams.
During the same year, USC made a discovery in Tyndall's office of more than 200 photos of patients' genitals. The University failed to investigate whether taking photos of patients and retaining them in possession equals sex discrimination. The report also mentions how USC never located photographs that the former gynecologist admitted he had taken between 1989 and 2010.
In June 2017, Tyndall resigned and the Los Angeles Police Department launched the most wide-ranging sexual abuse investigation in its history.
Feds agreement with USC
The agreement with USC requires the University to evaluate the actions of former and current employees connected with the Tyndall matter to determine if any of these individuals warrant disciplinary action. It also requires the University to make reasonable efforts to get in touch with and offer remedies to 9 patients (and possibly more) who may have suffered damage and harm from Mr. Tyndall over his three-decade long medical career.
USC also agreed to enhance procedures and training to manage complaints filed under Title IX. Over a period of three years, the Department will monitor USC's compliance with the agreement.
If you have been the victim of sexual abuse, our Los Angeles sexual assault attorneys at Taylor & Ring are here to fight on your behalf to help you regain your life and dignity, and pursue the justice and compensation deserve. To arrange a free consultation with a strong advocate from our team, call us today at 310.776.6390, or use our contact form to send us a message.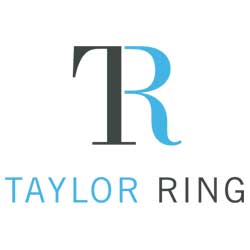 Serving clients throughout the Greater Los Angeles and Southern California area, we represent victims in a variety of civil litigation cases. If you or a loved one has been injured, turn to an experienced Los Angeles personal injury or sexual assault lawyer.
Find out more about Taylor & Ring.