When Is a School Responsible for a Victim's Sexual Assault?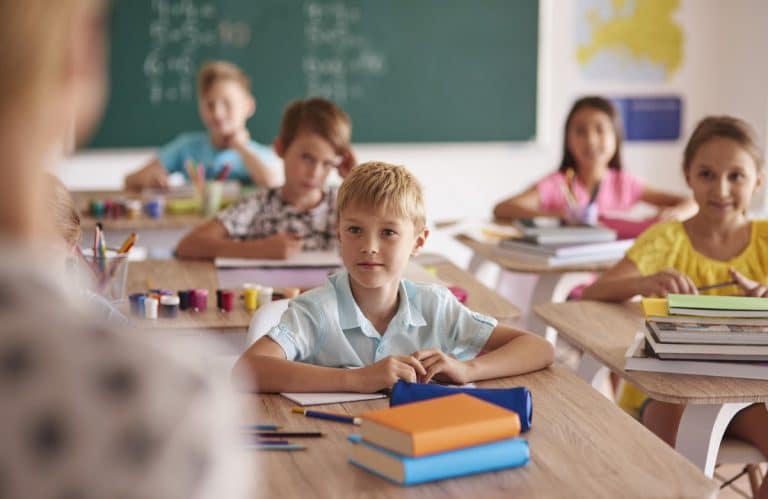 When you send your child to school, you expect them to learn in a comfortable, safe environment with teachers and support staff members who care about the success of each child. While this is true for the most part, some teachers or school staff members may use their power to gain control over others, including vulnerable young children.
A school can be liable for sexual assault and abuse that occurs on the premises. Each situation varies, but if a teacher, principal, or other staff member takes advantage of a student or another worker and sexually assaults that person, both the perpetrator and the school may be held responsible. The same is true even if the abuse takes place off campus during a school-sanctioned event, such as a class trip or a dance.
The person committing the offense may be immediately arrested and charged with serious crimes. However, a lawsuit may be filed against the school for their failure to provide a safe learning environment for the children. This can include failing to properly vet teachers and staff through background checks, failing to report potential abuse or assault as mandated by law, or failing to enforce a zero-tolerance policy for online behaviors.
What if sexual abuse was caused by another student?
Even if the sexual abuse was caused by another student, the school may still be partially liable. It depends on who knew what, and what they chose to do with that information. The school may also be liable if officials failed to ensure the security of the students by making hallways, stairwells, classrooms and locker rooms safe and well-lit, and using security cameras and other measures.
Are the rules the same for public, charter, and private schools?
Although public, charter and private schools have their own set of rules for children and staff members to follow, one thing is the same for each of these schools: A sexual offense is a crime wherever it happens, whether it takes place inside a private school or a public school. That being said, schools which do not take federal funding – i.e., non-public schools and many charter schools – are not held to the same safety standards when it comes to reporting. In these cases, you would most likely have to allege negligence or even breach of contract.
California law demands that anyone in possession of knowledge of sexual abuse (potential or proven) must report that abuse to either the county child welfare department or local law enforcement. Once the report is filed, police can investigate to determine what is going on and who might need to be arrested based on the claims that are coming straight from the victim.
If you are the victim of sexual assault and abuse that occurred in school or if your child is a victim, you need to retain a lawyer that can protect you and represent you against the school system and the perpetrator. Reach out to Taylor & Ring by calling us at 310-776-6390 or by filling out our contact form. We are available to protect victims of sex crimes.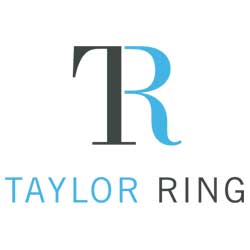 Serving clients throughout the Greater Los Angeles and Southern California area, we represent victims in a variety of civil litigation cases. If you or a loved one has been injured, turn to an experienced Los Angeles personal injury or sexual assault lawyer.
Find out more about Taylor & Ring.