Why At-Home Rape Kits Should Be Avoided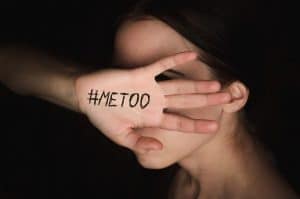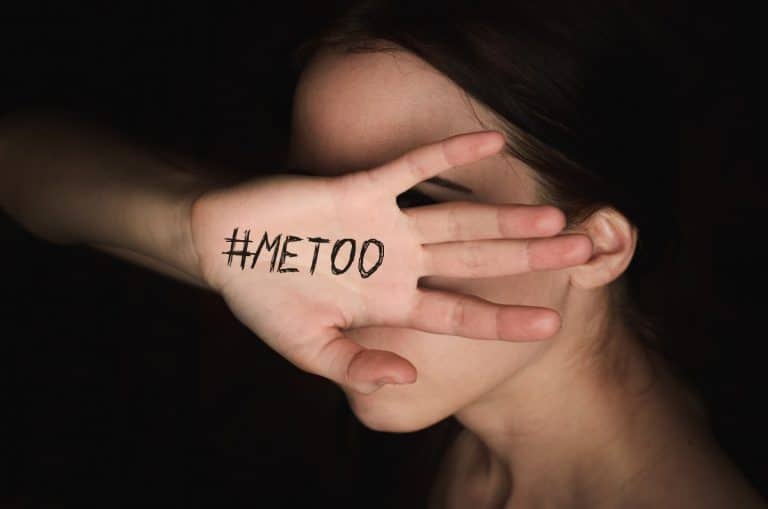 A company in Brooklyn has recently released a DIY rape kit, with the goal of enabling survivors to take and submit their own DNA samples. The MeToo Kits are supposedly designed to prevent victims from feeling like they are being victimized all over again.
They are also a terrible idea.
Rape is both physically and emotionally traumatizing for victims, and it is completely understandable why a victim may not want to go through the invasive testing process for an official rape kit. However, there are many things that can go wrong – things that can compromise not only a criminal investigation, but your own claim for damages. The at-home kit can end up doing more harm than good for the victims in these cases.
You can make mistakes collecting DNA
Medical professionals in emergency rooms are trained to handle DNA testing for rape kits properly. They know how to collect evidence and DNA samples that are sent to a laboratory and tested for possible matches. However, the average person is not going to know how to do these things on their own in a way that would allow the evidence to be submitted in court.
When you have a criminal case, evidence has to go through a chain of custody. Every time is it moved or reviewed, that's documented. It has to remain uncompromised. There is simply no way to ensure that level of care with a DIY kit. And if the evidence is thrown out in a criminal case, it can be thrown out in a civil case, too.
You would miss out on a chance to get medical treatment
Victims of rape who choose to go to the hospital for a rape kit often receive information about different resources that are available to them, such as professional counseling services. The police are there to help if you were a victim of domestic violence, or if you are worried about your children.
But more than anything, when you go to a hospital, you are surrounded by medical professionals who can assess your injuries. They will test you for sexually transmitted diseases, and ensure you are kept in a safe and secure location. They can help monitor who is allowed to come in or go out of your room. Of course it is frightening, but you will be supported by dedicated, caring professionals whose only goal is to take care of you.
If you are the victim of a rape, the best thing to do is go to the hospital right away. You will be treated and tested by a medical professional and receive information on different resources that are specifically available for victims of sex crimes. You should contact a lawyer to help you during this difficult time. Taylor & Ring represents victims of sexual abuse and rape in Los Angeles and throughout California. You can call us at 310-776-6390 or fill out our contact form to schedule a consultation.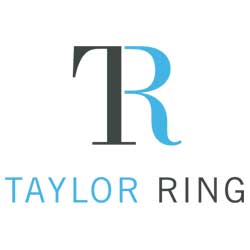 Serving clients throughout the Greater Los Angeles and Southern California area, we represent victims in a variety of civil litigation cases. If you or a loved one has been injured, turn to an experienced Los Angeles personal injury or sexual assault lawyer.
Find out more about Taylor & Ring.