Former USC Gynecologist George Tyndall Charged with 29 Felony Counts for Alleged Sex Crimes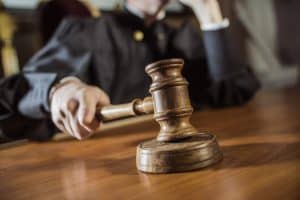 George Tyndall, a former gynecologist for USC, was arrested and charged with 18 counts of sexual assault and 11 counts of sexual battery by fraud. He faces up to 53 years in prison if he is convicted on all charges.
At this time, the charges stem from accusations posed by 16 different women. However, the Los Angeles Times reports that "Detectives from the elite Robbery-Homicide Division presented the district attorney's office with evidence about the alleged sexual abuse of 145 former patients for potential prosecution. Dist. Atty. Jackie Lacey said at a news conference Wednesday afternoon that her office was still reviewing cases and that more charges were likely."
Tyndall's arrest caps off a year-long investigation in hundreds of allegations. Dave Ring, who represents some of the women who were sexually abused by Tyndall, told the Times "Dr. Tyndall got away with his crimes for an astonishingly long time. But his arrest today reaffirms what his victims have said all along: This is a dangerous criminal who preyed on vulnerable female patients."
The accusations against George Tyndall started decades ago, but USC chose to ignore them. In fact, Tyndall was allowed to quietly resign in 2016, instead of facing disciplinary actions.
Taylor & Ring will always fight alongside and for survivors
Taylor & Ring current represents a number of George Tyndall's sexual assault victims in lawsuits. Our team has always championed the rights of survivors, fighting for justice on their behalf. The decision to tell your story is a deeply personal one – one we treat with the respect and dignity it deserves. When you are ready to speak truth to power, Taylor & Ring will be there.
If you were sexually abused – by George Tyndall or by someone else entirely – the advocate attorney you choose can make the difference. Call the Los Angeles sexual assault lawyers of Taylor & Ring to find out how we help survivors seek the justice they deserve. Please call 310.776.6390 or complete our contact form to schedule a free consultation.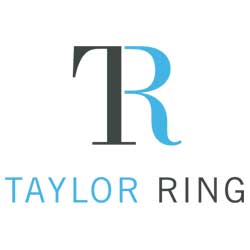 Serving clients throughout the Greater Los Angeles and Southern California area, we represent victims in a variety of civil litigation cases. If you or a loved one has been injured, turn to an experienced Los Angeles personal injury or sexual assault lawyer.
Find out more about Taylor & Ring.