Sexual Assaults on College Campuses Go Largely Unreported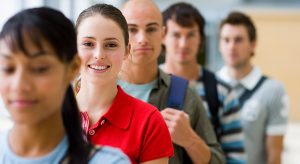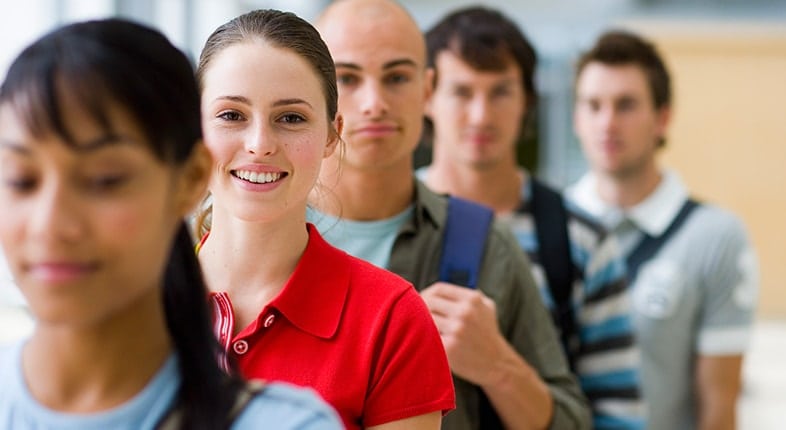 It is that time of year when college students head back to campus for a brand new semester of studying, socializing, and partying. Sadly, many of these college students will also experience the physical and psychological pain of being sexually assaulted. Even more disturbing is the fact that large numbers of these incidents will go unreported, allowing the assailant to escape criminal or civil consequences.
The Rape, Abuse & Incest National Network (RAINN) reports that sexual violence is a pervasive problem on American college campuses. The frequency of these incidents is disturbing, as exemplified by the following statistics:
Among undergraduate students, 23.1% of females and 5.4% of males experience rape or sexual assault through acts of physical force or incapacitation
College females are four times more likely to be sexually assaulted than robbed
21% of LGBTQ college students have been sexually assaulted
Though this data shows that sexual assault is a serious problem on college campuses for both men and women, the actual rate of occurrences is likely much higher. This is because incidents of sexual assault on college campuses go largely unreported. According to RAINN, only about 20% of female student victims, between the ages of 18-24, report their experiences to law enforcement. Male victims are even less likely to report their abuse, along with members of the LGBTQ community. As explained by the Human Rights Campaign, LGBTQ students are extremely reluctant to report incidents of sexual assault, even though they are victims of these crimes at alarmingly high rates.
Why victims are not speaking up
These extremely low reporting rates exemplify the stigma that continues to accompany the victims of sexual assault. When asked why they chose not to report these incidents, college victims provided a variety of answers, including:
A fear of retaliation from the perpetrator
The perception that it was a personal issue, not to be shared with law enforcement
A belief that it was not important enough to warrant a criminal report
The need to protect the perpetrator from potential consequences
A lack of confidence in law enforcement's ability to adequately assist
Even though many college students choose to not report instances of sexual assault, these incidents still leave them with physical and psychological scars that are not easily erased. Victims of sexual assault often deal with lasting mental and emotional challenges, which often require professional counseling. Some incidents leave victims with sexually transmitted infections or other physical injuries. These lasting consequences should not be ignored, and responsible parties should be held accountable for the pain they inflict upon innocent people.
When you secure legal representation from Taylor & Ring, you can rest assured that our highly skilled Los Angeles sexual assault attorneys are providing you with representation and guidance you can trust. Our communications are completely confidential and we will aggressively fight for the compensation you deserve. Call us today at 310.776.6390 or complete our contact form.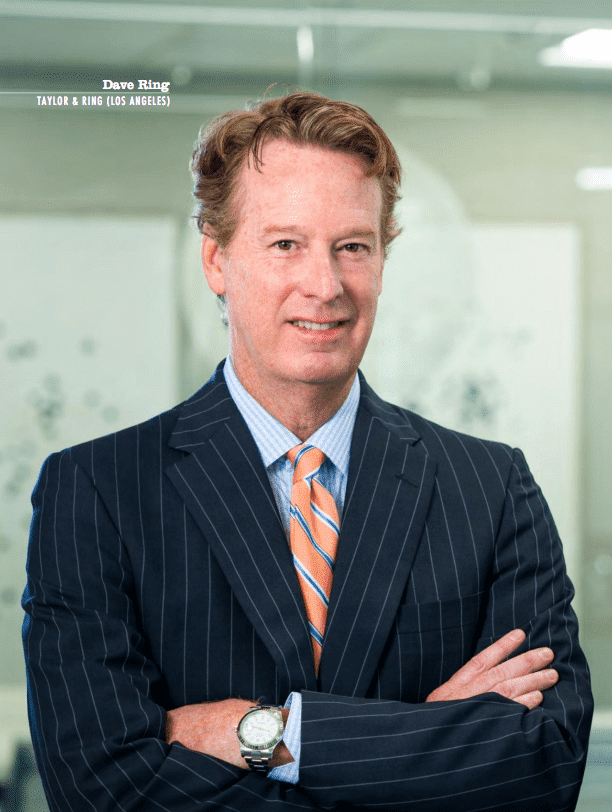 David Ring is a nationally renowned plaintiff's personal injury trial attorney and has obtained multi-million dollar verdicts and settlements on behalf of seriously-injured individuals or families who have lost a loved one in a tragic accident. For more than 20 years, he has represented victims of sexual abuse, sexual harassment, assault, molestation and sexual misconduct in cases against a variety of employers and entities, including schools, churches and youth organizations.
He prides himself on providing aggressive, yet compassionate representation for children who have been sexually abused and women who have been sexually harassed or assaulted. Read more about David M. Ring.