Trial of Harvey Weinstein, Charged with Multiple Felony Sexual Offenses, Starts in New York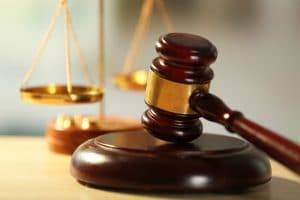 Harvey Weinstein, the former movie mogul, has been charged with multiple felonies on two different coasts. In New York, he has been charged with four counts of predatory sexual assault, one count of criminal sexual act in the first degree, one count of first-degree rape, and one count of third-degree rape. In California, he is facing four felony counts: forcible rape, forcible oral copulation, sexual penetration by use of force, and sexual battery by restraint.
The trial in New York started on Monday, January 6th. If convicted on all counts, Weinstein faces a life in prison. Regardless of how he fares, Weinstein will face another trial in Los Angeles, once the New York trial concludes. If convicted of all charges in L.A., he faces up to 28 years in prison.
More than 80 women have come forward with accusations against Weinstein. One of those survivors, an Italian actress and model whom we will call "Jane Doe," made her report to the authorities in 2017. As she explained to the Los Angeles Times, "He [Weinstein] grabbed me by the hair and forced me to do something I did not want to do. He then dragged me to the bathroom and forcibly raped me," the New York Times reports.
Ms. Doe has retained Dave Ring, partner at Taylor & Ring, as counsel. As Mr. Ring told the New York Times in a phone interview, "The last two years have been a real roller coaster ride for her, because it's taken two years to get to this point, and she wasn't sure they were going to get there."
To schedule a consultation with an attorney from Taylor & Ring, please call 310-776-6390 or fill out our contact form.
For all media inquiries, please contact 310-209-4100.
Read More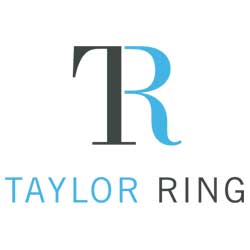 Serving clients throughout the Greater Los Angeles and Southern California area, we represent victims in a variety of civil litigation cases. If you or a loved one has been injured, turn to an experienced Los Angeles personal injury or sexual assault lawyer.
Find out more about Taylor & Ring.