Victims In Miramonte Sexual Abuse Scandal Obtain $30 Million Settlement With LAUSD
David Ring of Taylor & Ring represented seven victims which were a part of a $30 million settlement in the infamous LAUSD /Miramonte/Mark Berndt scandal. Each of the 58 victims will receive approximately $470,000 for being victimized by teacher Mark Berndt.
Berndt laced cookies with his sperm and then fed those cookies to the kids. He took photos of the children as they ate the tainted cookies. He also took photos of the students with cockroaches on their bodies. Berndt was a long time LAUSD teacher and had received several significant complaints about his conduct over the years.
Berndt was arrested and ultimately plead guilty. He will likely spend the rest of his life in prison, given his age.
The settlement was achieved by a group of attorneys who banded together to approach LAUSD and resolve the cases without litigation. All the attorneys felt that this approach was in the best interests of the children and families involved. This unprecedented process allowed these cases to settle quickly, without long, stressful litigation, and will allow the children and their families to move on and heal. The money can be used for therapy, college funds, and similar important needs for these children.
"This settlement was reached without putting any child through difficult and intense litigation," says Mr. Ring in an interview with the Los Angeles Times. "We acted in the best interest of these children, with the hope that they move on with their lives and try to put the Miramonte nightmare behind them."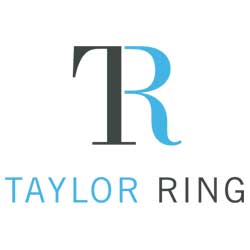 Serving clients throughout the Greater Los Angeles and Southern California area, we represent victims in a variety of civil litigation cases. If you or a loved one has been injured, turn to an experienced Los Angeles personal injury or sexual assault lawyer.
Find out more about Taylor & Ring.