Relaxed Statute of Limitation Laws Don't Apply to Civil Rape Cases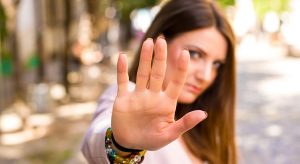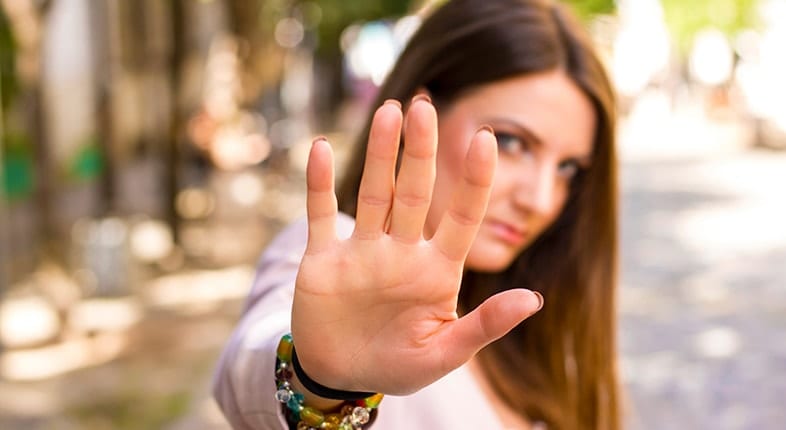 In September of 2016, the California state legislature voted to eliminate the statute of limitations from criminal rape cases. The lifting of these restrictions means that charges can be brought regardless of the amount of time that has passed since the alleged rape. While this change is widely seen as a win for victim's rights in criminal cases, it is important for the residents of Los Angeles and Southern California to understand that the civil statute of limitations has not changed when seeking .
The legislation states, in part:
Existing law generally requires that the prosecution of a felony sex offense be commenced within 10 years after the commission of the offense. Under existing law, prosecution for the crimes of rape, sodomy, lewd or lascivious acts, continuous sexual abuse of a child, oral copulation, and sexual penetration, if committed against a victim who was under 18 years of age, may be commenced at any time prior to the victim's 40th birthday.
Under this new legislation, prosecutors are no longer bound by these time limitations when deciding to bring criminal charges against a person accused of rape. This applies to all rape crimes committed after January 1, 2017, as well as those committed before that date, as long as the previous statute of limitations has not yet expired.
From the beginning, I knew I was in compassionate hands with Taylor and Ring. I was represented by Mr. Ring, and as a sexual abuse survivor, I felt that he went above and beyond a typical trial lawyer's obligations. Mr. Ring demonstrated such kindness and professionalism throughout my litigation experience that a process which can often feel worse than the abuse felt humane and empowering. I am forever grateful to have had Taylor and Ring's representation during a time when I felt completely alone. They are the best of the best!

⭐⭐⭐⭐⭐ [Google Review]
What sexual abuse victims need to know about the statute of limitations in civil cases
While this change has a significant effect on criminal rape cases, it does not affect cases where victims of rape and sexual assault seek monetary compensation from the offender. Plaintiffs in these civil cases must still follow strict statute of limitations or risk losing the ability to ever bring a lawsuit. Here are some important facts that sexual abuse victims need to know about the California statute of limitations in civil cases:
Under California law, victims of sexual abuse generally have two years to file a civil suit against the perpetrator.
For minor victims, the time starts to run at the age of majority and allows eight years for the filing of a civil suit. This means that a child rape victim generally has until the age of 26 to file a civil claim for damages.
California also provides for an extension of the statute of limitations under circumstances where child sexual assault is not discovered until after the statute of limitations has expired. In these cases, the state allows three years from the date of discovery for the filing of a civil lawsuit.
In lawsuits against governmental entities, which includes cases involving school districts or other government agencies, victims are allowed six months to file an initial claim.
California Attorneys for Victims of Sex Crimes
For purposes of a civil lawsuit, rape and sexual assault are somewhat interchangeable terms that refer to nonconsensual sexual contact:
Forcible penetration or oral sex
Coerced sex through use of weapons or other threat of harm
Touching of private parts, under or over clothing
Taking advantage of someone incapacitated by alcohol or drugs
Use of date rape drugs
Attempted sexual assault
Seeking Justice for Rape Victims in Los Angeles and Beyond
Contact Taylor & Ring immediately at 310-776-6390 to arrange a free confidential consultation. One of our experienced and compassionate Los Angeles rape lawyers will sit down to listen to your story, explain your rights and explore your legal options.
Related Articles