The Sexual Assault Victims' DNA Bill of Rights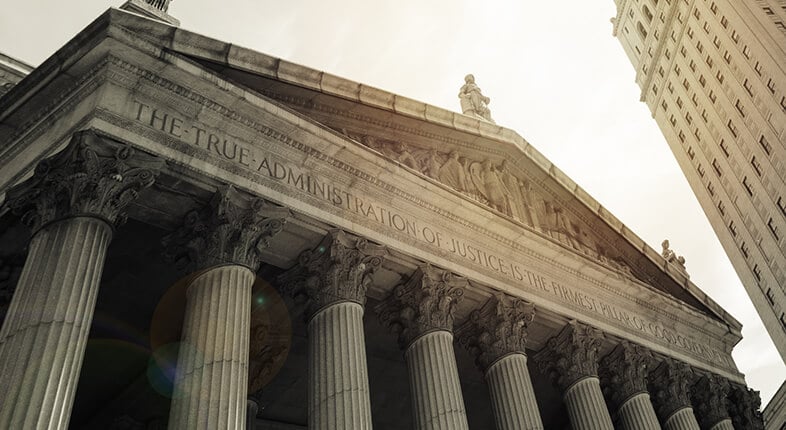 Los Angeles Attorneys Explain the Sexual Assault Victims' DNA Bill of Rights
Helping victims throughout Southern California take back control over their lives
Aggressively advocating for sexual abuse victims' rights in Southern California. According to the National Center for Victims of Crime, hundreds of thousands of sexual assault kits are sitting untested with law enforcement agencies across the country. While some of them are awaiting lab results, others have not even been submitted for testing. These administrative failures leave thousands of victims without the justice they deserve. At Taylor & Ring, we support a comprehensive solution to this widespread problem. If you are victim of sexual assault, call a knowledgeable Los Angeles sexual assault attorney for assistance. We'll fight for your right to a proper investigation into your assault.
Backlogs and untested kits
A successful conviction of sexual assault charges often hinges on the existence of DNA evidence. This powerful evidentiary tool can provide undeniable proof of guilt. To promote its usage, law enforcement agencies generally request that victims of sexual assault consent to the completion of a sexual assault kit, or rape kit. This process involves a medical forensic examination where physical DNA evidence is collected from the victim. Under ideal circumstances, the kit is immediately sent to a laboratory where it is tested. The results are then used to prosecute a current suspect or analyzed against existing DNA records to identify possible suspects.
Unfortunately, this ideal situation is not the reality in numerous jurisdictions. With an absence of adequate resources, these kits remain in storage for extensive periods of time. Our experienced Los Angeles sexual assault lawyers know the effect that these backlogs can have on a vulnerable victim. That is why we diligently work to secure compensation, even in the absence of a tested kit.
Legislating a solution
Across the country, state legislatures seek to right this wrong with laws that protect victims and promote testing of these kits. In 2003, California led the charge with the passage of the Sexual Assault Victims' DNA Bill of Rights. The law includes four general elements:
It speaks to the importance of having these kits tested in a timely manner.
It asserts the right of a victim to be notified about the ongoing status of the testing.
It requires law enforcement to notify the victim of any identified DNA matches.
It shortens the timeline for kit testing.
The attorneys of Taylor & Ring support the DNA Bill of Rights. Our skilled Los Angeles sexual abuse lawyers have a proven track record of advocacy for victims and their fair treatment within the justice system. We assist with the healing process by aggressively fighting to secure adequate compensation for your pain and suffering.
Compassionate representation for victims of sexual assault in Southern California
The seasoned attorneys of Taylor & Ring offer experienced representation to victims of sexual assault in Los Angeles and throughout Southern California. With compassion and dedication, we enable you to focus on the healing process while we focus on securing the compensation your case deserves. Call our Los Angeles office today at 310-209-4100 or complete our contact form to schedule a free, confidential discussion about your case.
Se habla español.
Related Articles