The Violence Against Women Act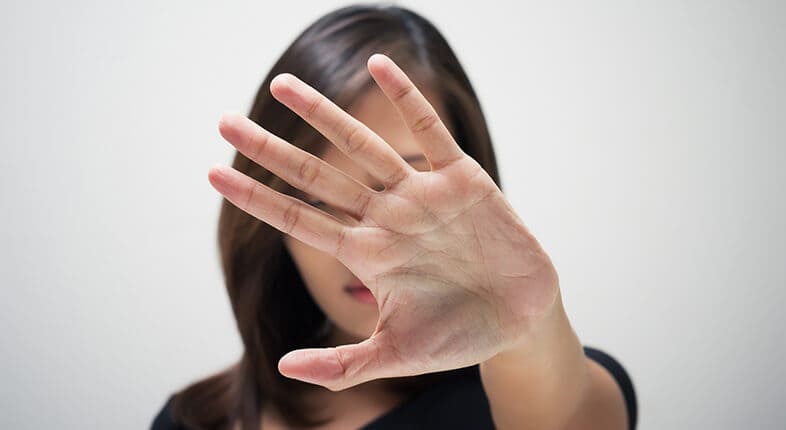 Los Angeles Sexual Assault Law Firm Explains The Violence Against Women Act
Advocating for the safety of women throughout Southern California
In 1994, the United States Congress passed the Violence Against Women Act (VAWA), which provided funding and resources for the prosecution of violent offenses against female victims. While the act was easily reauthorized in 2000 and 2005, it faced serious opposition in 2012 before being reauthorized in 2013. The compassionate Los Angeles sexual assault attorneys of Taylor & Ring understand the important of this act, and we work to provide female victims with civil representation they can trust.
Understanding VAWA
Lawmakers initially introduced VAWA in response to widespread concerns about female-targeted violence. The landmark legislation combined offender accountability with resources to assist crime victims. Some of its provisions include:
Federal rape shield laws. VAWA created federal rape shield laws, which prohibit the consideration of a victim's past sexual history during a rape trial.
Orders of protection. Under VAWA, all states are required to recognize and enforce orders of protection issued within other states and jurisdictions.
Domestic and sexual violence training. Every few years, VAWA funds training for more than 500,000 law enforcement officials, judges, and prosecutors nationwide to address the proper handling of domestic and sexual violence cases.
National Domestic Violence Hotline. VAWA created the National Domestic Violence Hotline, which receives more than 22,000 calls per month, according to the White House website.
Resources for underserved communities. VAWA provides resources and assistance to female victims in several tribal communities, including Native American women and native Alaskan women.
An experienced Los Angeles sexual abuse lawyer understands how important legislative measures are to the protection of female victims. We proudly support the continued reauthorization of VAWA and stand with victims of violence to secure compensation for the pain and suffering they are forced to endure.
VAWA accomplishments
The goal of VAWA has been accomplished in a variety of ways. As explained on the White House website, the act has resulted in the following accomplishments:
A 67% decline in the rate of intimate partner violence between 1993 and 2010.
A 35% decrease in the rate of intimate partner homicides against women and a 46% decrease in intimate partner homicides against men.
Increased arrests for domestic violence.
Passage of stalking laws in all states.
Passage of numerous state laws to address violence against women.
California has been at the forefront of state legislation regarding violence against women, and our trustworthy Los Angeles sexual assault attorneys are at the forefront of assisting women to secure compensation for their physical and emotional injuries.
Contact our Los Angeles law firm to learn more about VAWA
VAWA has been an important resource in the fight against female-targeted violence. Civil litigation provides another important resource for holding the offender accountable for his or her actions. Trust the attorneys of Taylor & Ring to provide you with aggressive and honest representation. Call us today at 310-209-4100 or complete our contact form to schedule a free, confidential consultation.
Se habla español.