Holding the Attacker Responsible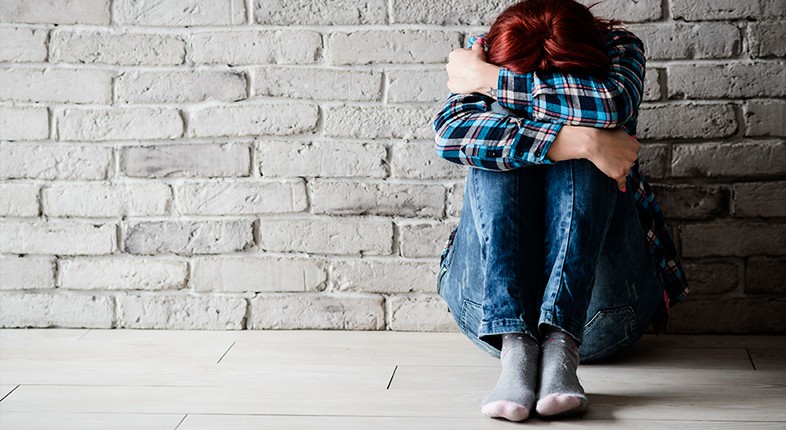 Los Angeles Rape Victims' Attorneys Holding Your Attacker Responsible
Proving the wrongdoers are liable while protecting you in and out of court
At the law firm of Taylor & Ring, we understand that monetary compensation will not heal the wounds inflicted by rape. However, we know that a sexual assault or attempted rape causes financial hardships and often diminishes one's ability to earn a living, maintain healthy relationships and live life to its fullest. Holding the perpetrator responsible for his or her actions is one of the primary objectives of any civil or criminal lawsuit. Remember, rape is never the fault of the victim. It is a violent criminal act for which the perpetrator must be held accountable in a court of law. At our firm, we help victims of rape and sexual assault have their voices heard and work to ensure that the perpetrator cannot continue to hurt others.
Our attorneys handle cases of rape perpetrated by spouses, significant others, friends and acquaintances, neighbors, co-workers or supervisors, strangers and more. Age, occupation, income, marital status and standing in the community are not reliable predictors of whether or not an individual is a sexual predator. At Taylor & Ring, our Los Angeles rape victim attorneys can provide you with the compassionate legal guidance you need to take the next step in holding your attacker accountable for his or her unthinkable actions.
Rape can happen anywhere
It is a terrifying truth that rape and sexual assault can occur virtually anywhere, with men and, in some cases, women from all walks of life acting as perpetrators. According to statistics from the U.S. Bureau of Justice, the majority of rapes happen in the perpetrator's home (nearly 30.9 percent), the victim's home (26.6 percent), at a party (7.2 percent) or in a vehicle (7.2 percent). 60 percent of all rapes are never reported to authorities, and 95 percent of student rapes at colleges are never reported. Close to 40 percent of all rapes were committed by a friend or an acquaintance of the victim.
Coping with the trauma and life-altering effects of rape
The effects of rape are deeply rooted and can affect every area of the victim's life, from relationships to professional endeavors to general psychological well-being. Rape can be extremely difficult physically as well as emotionally and psychologically, with some injuries lasting a lifetime. It is important to choose a law firm with experience in rape and sexual assault cases so that the case is handled with sensitivity and with an eye toward statutes of limitations and proper protocol.
At Taylor & Ring, our firm of Los Angeles sexual assault lawyers can offer you the sensitivity you need so you can obtain the justice you deserve. We understand the short-term and long-term effects of rape and sexual assault, including depression, anxiety, anger, violation of body and spirit, post-traumatic stress disorder (PTSD), loss of control, and chronic dissociation. Our legal team knows what resources are available in Los Angeles and Southern California to help you speak to the people that can help you have hope again.
Persuasive counsel for rape and sexual assault victims
According to statistics, 97 percent of rapists will never spend a day in jail. All too often, rapists are "let off the hook," slipping through the cracks or getting swept under the rug by a society that is unwilling to address the problem of sexual assault and sexual violence. Our attorneys are dedicated to holding perpetrators of rape and sexual assault responsible for their dehumanizing actions and to help their victims find closure and achieve justice.
We work with the police to punish the attacker criminally for the wrong. We work with doctors, counselors and therapists to understand the physical and psychological impact. And we work with investigators, local agencies and our full in-house team to help obtain a settlement or verdict that is right. Our office is a space where victims and their families can speak freely and know that they will be heard.
Types of Cases We Handle
Compassionate representation for victims of rape, including:
Speak with a trusted Los Angeles sexual assault attorney today
If you are coping with the effects of rape, please know that you are not alone. Please contact Taylor & Ring immediately, so that we can help you get the counseling you need and properly prepare your civil case. Our attorneys have the experience to guide clients through these difficult times so they can be prepared to hold the person or people that committed these horrific acts accountable. Call us at 310-776-6390 or complete our contact form for an appointment. Consultations are free and confidential.
Se habla español.
Related Articles