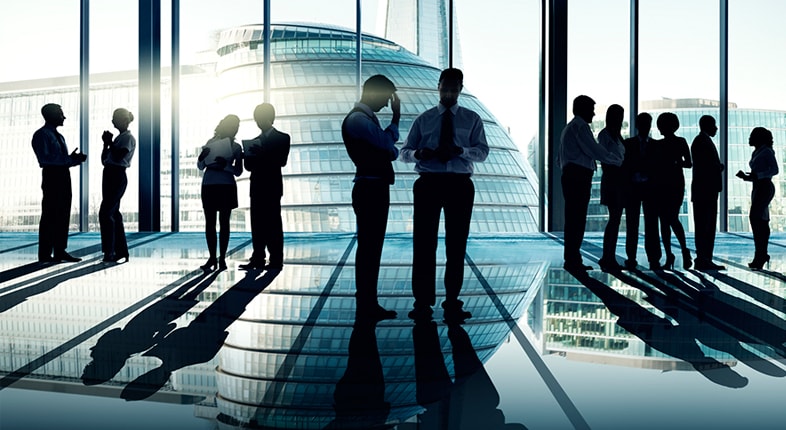 Holding Employers Responsible for Sexual Harassment in Los Angeles
Protecting Southern California victims when employers and their staff sexually harass workers
When sexual harassment in the workplace occurs, the main perpetrator is, of course, the harasser. However, all employees have a right to a safe, comfortable working environment, and it is the duty of your employer to safeguard those conditions. If you have been harassed at work, you may be able to hold your employer responsible as well.
At Taylor & Ring, our Los Angeles sexual harassment lawyers have decades of experience fighting for employees who have been raped, groped, verbally abused or made to feel unreasonably uncomfortable at work. We understand the state and federal laws that apply to sexual harassment cases. Our lawyers file claims before the Equal Opportunity Employment Commission and try cases in state and federal courts.
Sexual harassment knows no boundaries
At the law firm of Taylor & Ring, we have handled numerous cases of men harassing women in the workplace, and increasingly we see cases of same-sex harassment and harassment of men by a female boss. Teenagers and young people are especially vulnerable to sexual harassment and exploitation. We are here to help in holding the employer responsible for its own acts and the acts of its supervisors and coworkers.
We have represented employees in all sectors, from small family-owned businesses to Fortune 500 companies, including the entertainment industry, restaurants, hotels, health care, accounting firms, real estate companies, factories and warehouses — even law firms. No organization is beyond our reach.
What damages apply when an employer is found liable for sexual harassment
If the management failed to protect you from sexual harassment or retaliated when you reported the misconduct, you can recover damages for the physical and emotional personal impact. Restitution for sexual harassment may include:
Lost wages if you left the company (back pay)
Future wages and benefits you would have earned
Damages for emotional distress
Punitive damages if applicable
Attorneys' fees
If you were wrongfully terminated, you may be entitled to get your job back. High civil damages also send a strong message to the employer that corrective action is required to prevent other employees from being sexually harassed.
Ending a culture of fear and intimidation at work
Whether the sexual harassment you suffered was physical, verbal, quid pro quo or a general hostile work environment, you may have been met with resistance or outright hostility when you attempted to report the problem. Many employers attempt to quash such complaints by creating a culture of fear wherein victims are silenced through intimidation. At Taylor & Ring, our Los Angeles sexual harassment attorneys strive to end this culture of fear and see every victim of sexual harassment in the workplace is fairly compensated for his or her pain and anguish.
Make the call to an experienced Los Angeles workplace sexual harassment lawyer today
The Los Angeles sexual harassment lawyers at Taylor & Ring provide close support throughout the process of reporting the abuse, documenting the response and filing a lawsuit. If the employer will not settle for reasonable damages, we are prepared to take even the biggest employers to trial if necessary to achieve the justice you deserve. Call us today at 310-776-6390 or complete our contact form to schedule a free consultation.
Se habla español